Exam board handed biggest ever fine for allowing GCSE and A-levels to be 'remarked' by the same examiner
16th October 2019
The UK's biggest exam board has admitted that for three years, some of its GCSE and A-level papers were "remarked" by the same examiner as it is handed the biggest ever fine by the regulator.
AQA was ordered to pay £350,000 by Ofqual as well as an unprecedented £735,570 in compensation to schools and exam centres around the country.
During 2016, 2017 and 2018, AQA failed to ensure that the examiners who remarked papers following an appeal were different to the examiners who had marked them the first time around.
In some cases, internal marking reviews and were completed by someone who had a "personal interest" in the outcome, according to a ruling published by exam watchdog.
The exam watchdog estimates that over 53,000 exam scripts were affected, which is equivalent to seven per cent of all appealed papers over the past three years.
However, the true scale of the failings will never be known since AQA deletes all exam data after a year so calculations have been based only on the 2018 exam series.
Read more at: https://www.telegraph.co.uk/news/2019/10/15/aqa-handed-biggest-ever-fine-allowing-gcse-a-levels-remarked/
See also: Retakes and Revision Courses
Broomfield House School has a lot to celebrate!
ISA London and West Art Competition: Clay sculpture: Picnic, takes first prize for Year 6
Broomfield House School, Kew's oldest independent school, entered a wonderful piece of sculpture called Picnic into the ISA Regional Art Competition in the Key Stage 2 3D Art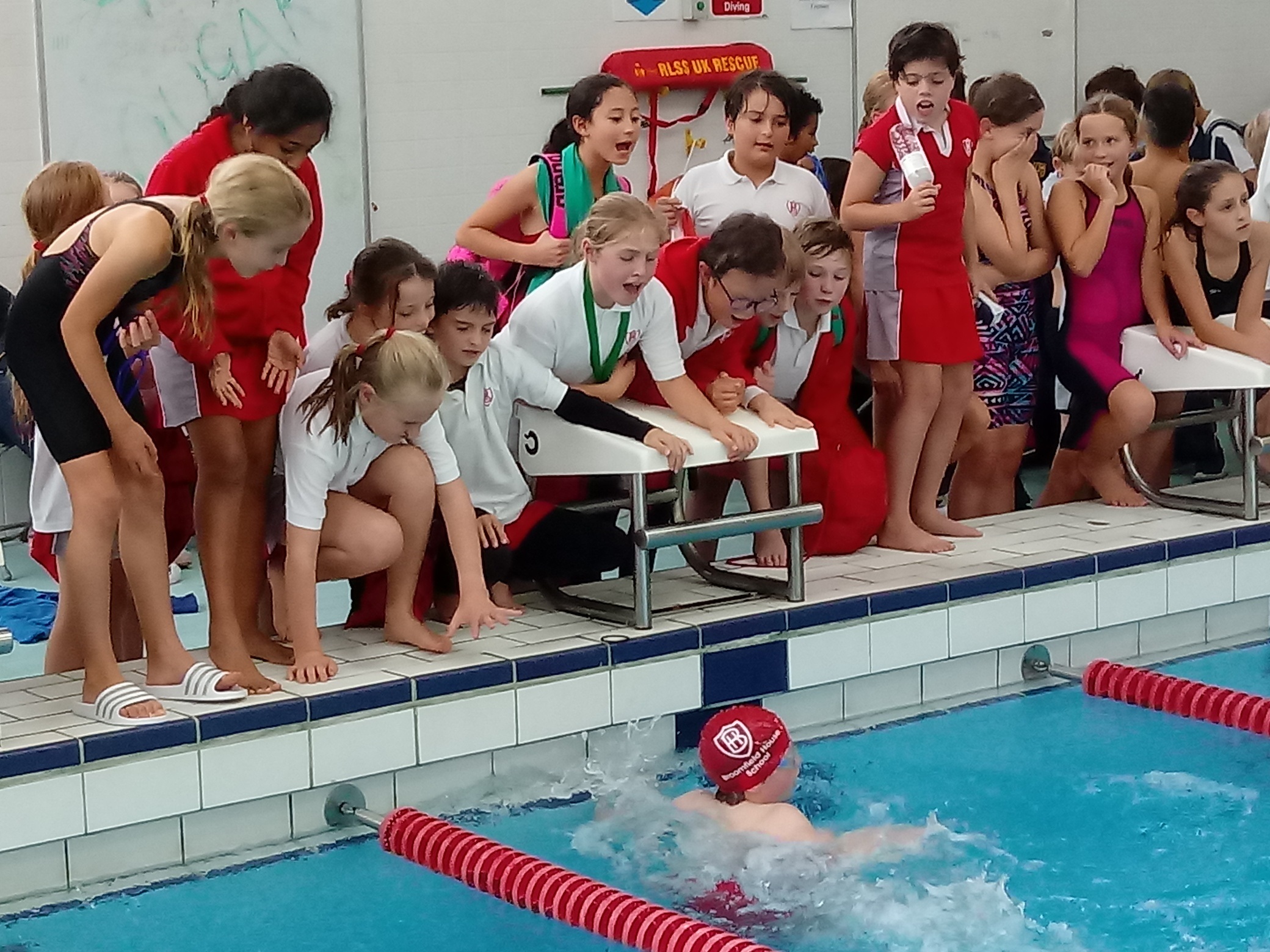 Group category and were delighted to receive first prize. The artwork is now entered for the national final in November.
ISA London and West Region Swimming Gala: Terrific team spirit at the ISA Gala
24 pupils from Broomfield were selected to represent the school at the ISA regional swimming gala. The swim squad did brilliantly, with a number of children achieving personal best times in their races and taking many medals. It was noticeable how the children all supported each other with enthusiasm and kindness, demonstrating the school motto in action; 'Lo, Here is Fellowship'.
Hampton School Maths Wizard Competition: Broomfield has winning magical formula in regional maths competition
Four Year 5 maths whizzes from Kew Gardens-based Broomfield House School battled it out against the top mathematicians from 20 other primary schools to take first prize in Hampton School's annual Maths Wizard problem-solving competition.
Read more at: http://www.broomfieldhouse.com/Blog